OUR STORY
FRUITIVAL BRAND WAS ESTABLISHED AT THE END OF 2013 BY A SMALL GROUP OF PEOPLE INSPIRED TO PROVIDE GENUINELY HEALTHY AND DELICIOUS FOODS.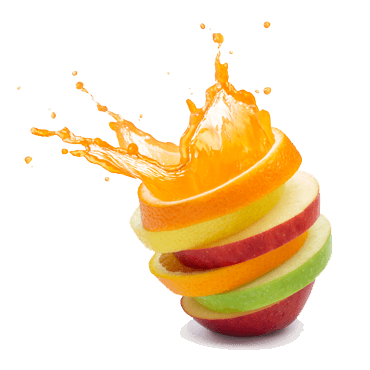 FRUITIVAL
WE BEGAN BY CAREFULLY CHOOSING FROM AMONG THAILAND'S MOST SUPER-NUTRITIOUS TROPICAL FRUITS AND THEN FINDING THE BEST SOURCES FOR THESE.
PRODUCTS
OUR AIM WAS TO CAREFULLY SELECT INGREDIENTS FILLED WITH NATURAL GOODNESS, PRESERVE THIS THROUGH A METICULOUS MANUFACTURING PROCESS FOR HEALTH-CONSCIOUS CONSUMERS.
CRISPY FRUIT & VEGGIE CHIPS / VARIETY FRUIT JUICES
WE SEARCHED AND TASTE-TESTED MANY FOODS ALONG THE WAY TO SELECT ONLY THE BEST FOR FRUITIVAL'S UNIQUE HEALTHY SNACKS & DRINKS LINEUP.